FORTRESS ESTATE SOLUTIONS FOR YOU
We partner with you as your Registered Investment Advisor to help you overachieve your financial goals and retirement dreams.
FORTRESS ESTATE SOLUTIONS FOR YOU
We partner with you as your Registered Investment Advisor to help you overachieve your financial goals and retirement dreams.
Retirement Solutions
With Fortress, our Retirement Solutions plan answers into your questions, preserve the financial principal for your second half of life, and provide a legacy for your passions.
Life-Change Solutions
With Fortress, transitions in life are managed with ease. Whether the new job, the loss of a loved one, or the beginning of a new partnership, we have the tools and talent in place to make the changes seamless.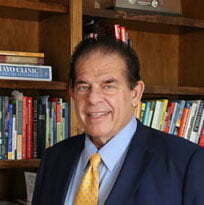 Your Advisor, Richard Jordan
Richard Jordan is the President, Chief of Investment Strategies and Senior Fiduciary at Fortress Estate Solutions, PLLC. He founded his own firm as a Registered Investment Advisor in 2006, which acts as a fiduciary and does not accept commissions on the sales of the securities products. Truly independent fiduciaries only represent 7% of all the financial services financial advisors, and they always put the clients' interests first, unlike the ordinary stockbrokers and insurance salespeople most people deal with.
Richard began his career in estate planning over 20 years ago, and found the number one complaint among clients and prospects to be low returns on their investments; returns that were well below index averages over their lives, regardless of the size or stature of the brokerage companies they utilized.
When he searched for the best way for clients to achieve results, his research revealed that results were consistently best for clients when they utilized an independent fiduciary who does not have the conflict of interests that broker-dealers have. Broker-dealers focus on making their maximum commissions first which may override clients' best interests and potentially reduce the clients' returns over time.
As the Chief of Investment Strategies, he utilizes his mathematical skills to create formulas that determine fundamentally sound investments, and also utilizes technical formulas to determine when to buy, hold and sell those fundamentally sound investments. He focuses on the individual needs of each client and family, and their cash flow and income needs throughout their working life and retirement, as well as the creation of legacies for future generations and charities. He understands and works well with estate and asset protection plans, and can coordinate the creation of new plans and new teams with other necessary professionals like estate planning and tax planning attorneys and CPAs.
Richard achieved honors at St. Louis University and in all post graduate investment, technology and management studies.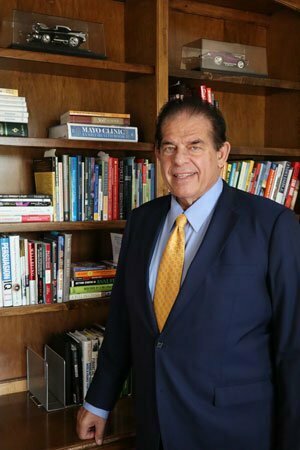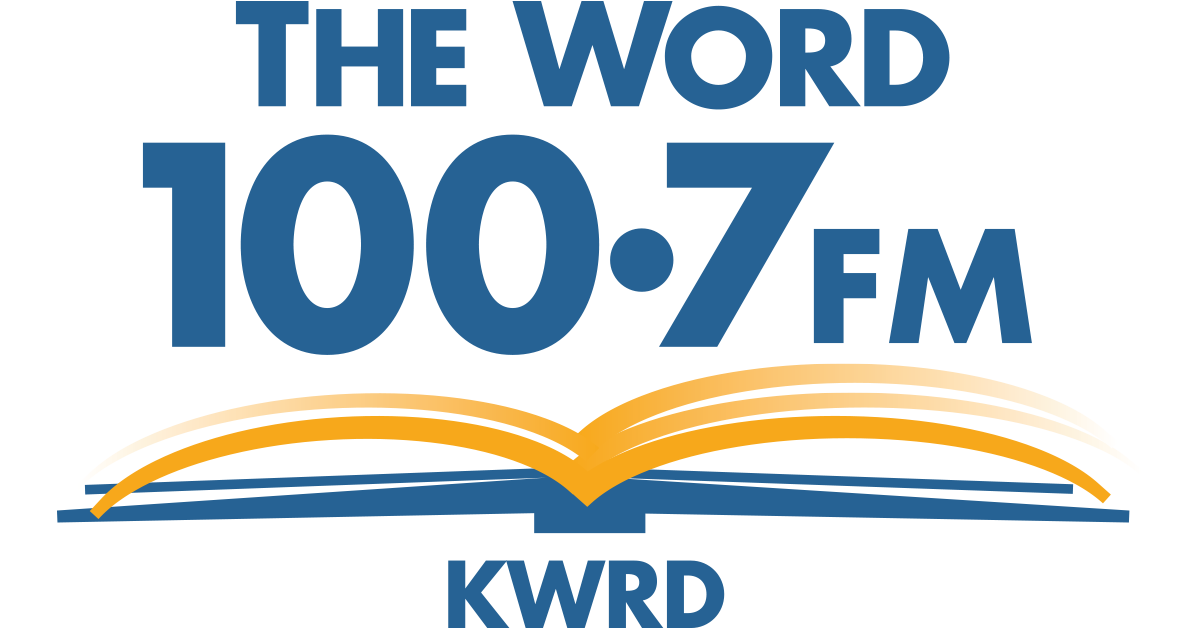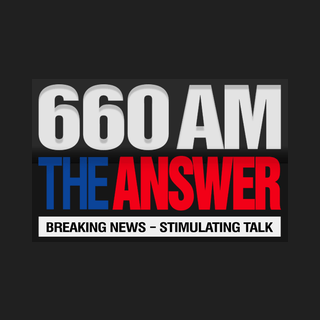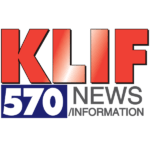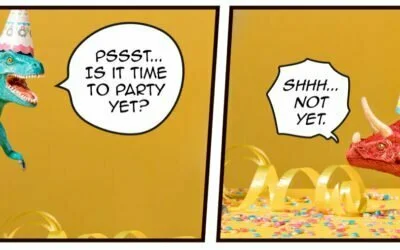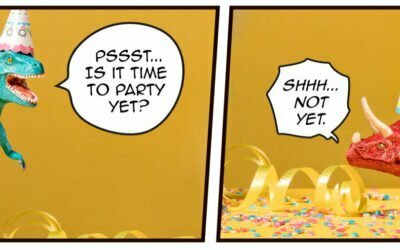 Is the bear market over? Let's discuss. (Don't want a dive into the latest market and economy stuff? Scroll down to my P.S. for a big-picture question. I'm eager to hear what you think.) Good news first: inflation might be cooling off. Maybe. The latest...
read more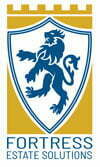 Fortress Estate Solutions, a Registered Investment Advisor firm, was established in 2006 to provide a wide array of investment advisory services related to Financial, Retirement, Charitable and Estate Planning, as well as active portfolio management for private clients, individuals and businesses.
Richard Jordan
3535 Victory Group Way,
Suite 610
Frisco, TX, 75034