HOW TO USE NEUROSCIENCE TO MAKE YOUR NEXT RESOLUTIONS STICK FOR GOOD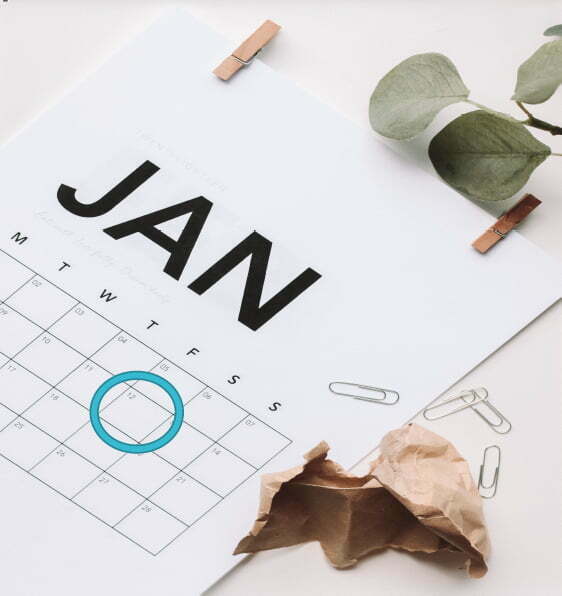 What's your success rate with New Year's resolutions? How many have you actually kept? And how many have you given up on? Most of us are quitters when it comes to resolutions. Even with the best intentions, most of us give up on our resolutions a couple of weeks after New Year's Day. That's why the second Friday of January is National Quitters Day. In fact, no matter what your resolutions are — or what your success rate has been in the past — this year, you can do better. This time around it can be easier to make your resolutions really stick.
HOW?
With some surprisingly simple mental tricks based in neuroscience.
"Education is not the learning of facts, but, the training of the mind to think."
– Albert Einstein
These brain hacks take advantage of how our minds work. They can make it easier for us to change our habits. And they could be the key to keeping those resolutions you truly care about achieving.
POSITIVE CHANGE CAN REALLY TAKE OFF WITH THE RIGHT APPROACH & STRATEGIES
Sticking to our resolutions can seem like a major effort. Whether we're trying to pick up a new habit or drop an old one, changing our behaviors can feel challenging. And that's not because we don't have the willpower to make a change. And it's not because we aren't serious about our goals.
A lot of the time we fail ourselves in our outlook or our approach. We can think about our goals in all-or-nothing terms and get overwhelmed trying to accomplish everything at once. Or we may not have a good plan of attack. We could be missing the right strategy for making a change, or we may not have the right system for keeping ourselves motivated.
BUT GUESS WHAT?
We have unlimited chances to get it right. And it's never too late to try something new. The truth is, keeping a resolution or making a change is kind of like launching a rocket. It takes energy to get off the ground and get things going. But once launched, that rocket — or those new habits — can pretty much cruise. It doesn't take much effort to keep them going. And with the right strategies and support, we can successfully launch any new habit we set our minds on and sights to.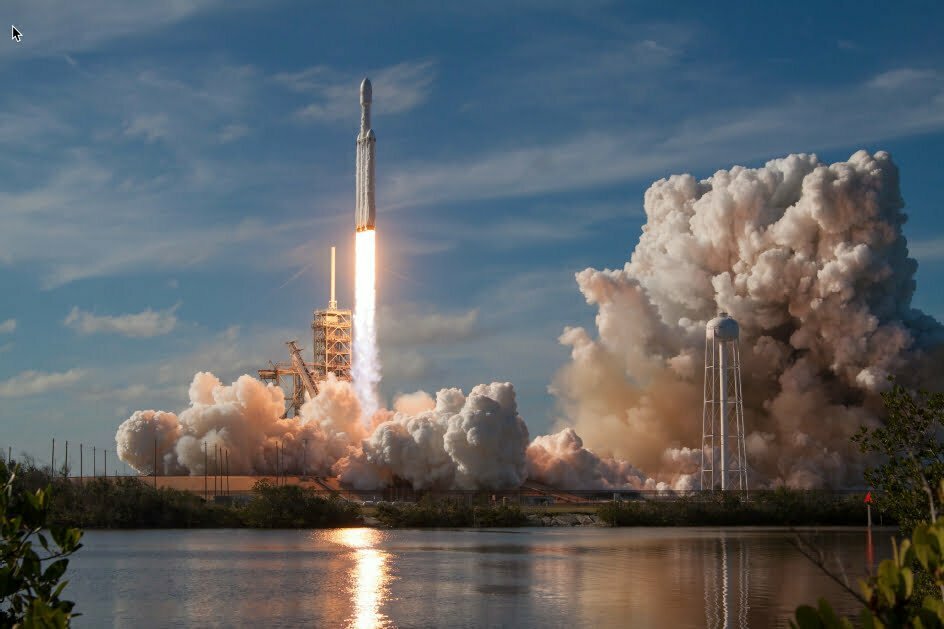 CHEERS TO SUCCESSFUL NEW LAUNCHES!
Richard Jordan